Wednesday, July 13, 2022 / by Becky Trujillo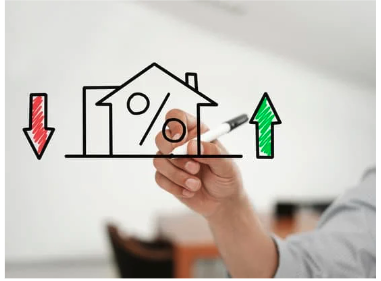 This Week's Mortgage Rate Summary
How Rates Move:
Conventional and Government (FHA and VA) lenders set their rates based on the pricing of Mortgage-Backed Securities (MBS) which are traded in real time, all day in the bond market. This means rates or loan fees (mortgage pricing) moves throughout the day, being affected by a variety of economic or political events. When MBS pricing goes up, mortgage rates or pricing generally goes down. When they fall, mortgage pricing goes up. Tracking these securities real-time is critical. For more information about the rate market, contact me directly. I'm among few mortgage professionals who have access to live trading screens during market hours.
This Week's Rate Forecast: Higher
Three Things: These are the three areas that have the greatest ability to impact rates this week: 1) Inflation, 2) The Fed and 3) Domestic News
1) Inflation: We get our last barrage of inflationary data this week leading into the next Federal Open Market Committee meeting this month with the Consumer Price Index, the Producer Price Index, and Import Prices to be reported.
2) The Fed: Last week, the bond market tilted back to expectations of a 75BPS rate hike but that certainly can change again.
3) Domestic News: Of the economic data this week, Retail Sales and Consumer Sentiment will garner the most attention among bond traders.
Central Banks: We have key interest rate decisions from the Bank of Canada and New Zealand.
Treasury Sales: Here is this week's Treasury auction schedule:
· 07/11 3-year note
· 07/12 10-year note
· 07/13 30-year bond
This Week's Potential Volatility: High
This morning markets are bouncing back after last week's loss. Volatility has started low this week with no big economic news Monday but will likely spike later.

Adam Friedlander
NMLS# 305278
Sales Manager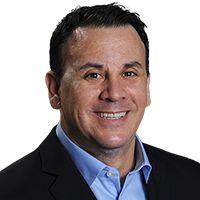 480 344 7459

office


602 550 6662

cell


855 268 6011

fax
7878 N. 16th Street
Phoenix, Arizona 85020