Marcy Briggs
About Me: I have been working in the mortgage industry since 1997. After relocating to Arizona from Michigan to pursue a mortgage career, I have held many positions within the industry, including Loan Officer, Branch Manager and National Trainer. I am an AZDRE Certified Instructor, member of the Scottsdale Area Association of Realtors and the South East Valley Association of Realtors. My primary professional goal as a Loan Officer is to continually service and educate homebuyers and real estate agents. I have a strong belief in giving back to the community through charitable organizations such as Arizona's Children and the Phoenix Children's Hospital.
Contact:
7025 E Greenway Parkway Suite 100 Scottsdale, AZ 85254
Direct: (480) 281-8369
Office: (480) 443-9090
Fax: (480) 443-1119
Email: marcyb@cnnmortgage.com
Website: http://www.cnnmortgage.com/marcyb
NMLS #: 206779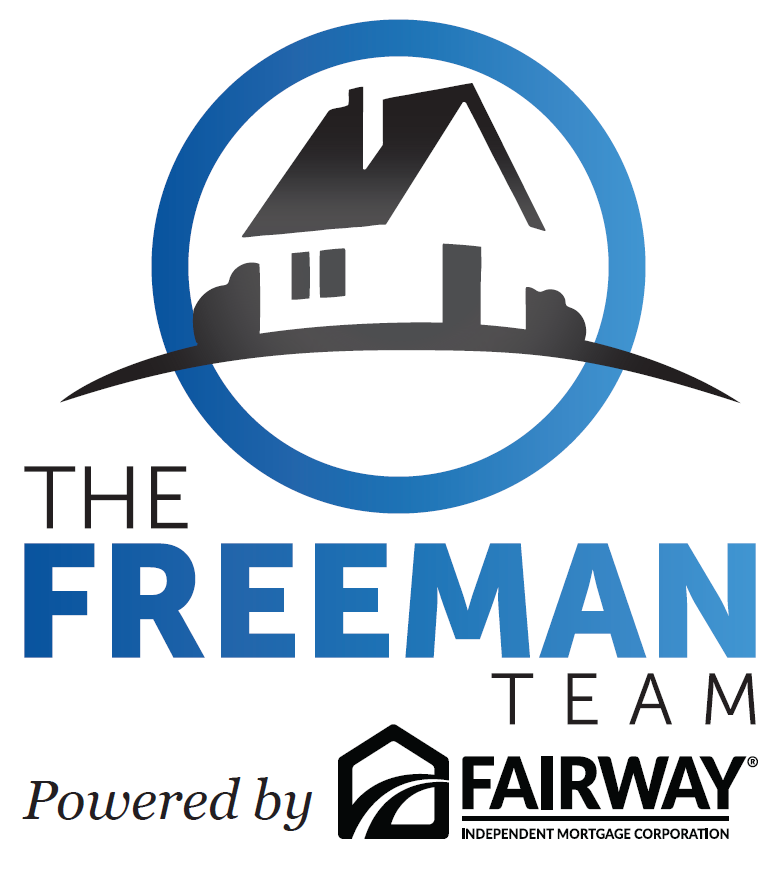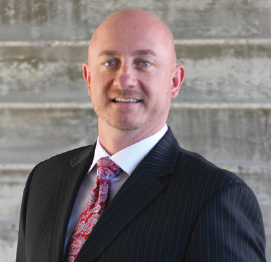 Michael Freeman
About Me: I have been working in the Real Estate Industry in some capacity for over 15 years now. The last 11 have been as a Mortgage Lender. I believe my success has been a product of how well rounded that experience has been. I have worked in Banking, Title, Short Sales, and Mortgage Lending. Toss in some personal Real Estate Investor experience and I've almost seen it all. I know my client's transactions inside and out. My experience gives me the ability to solve any problem that might pop up and has also taught me the most important thing in this business is communication! My goal is to continue to expand on that experience and to use it to continue to help my clients make sound decisions when financing their homes while giving them the best experience possible.
Contact:
2325 E Camelback Rd #100 Phoenix, AZ 85016
Cell: (480)-233-3330
www.teamfreemanhomeloans.com
Website: http://www.teamfreemanhomeloans.com
NMLS #237263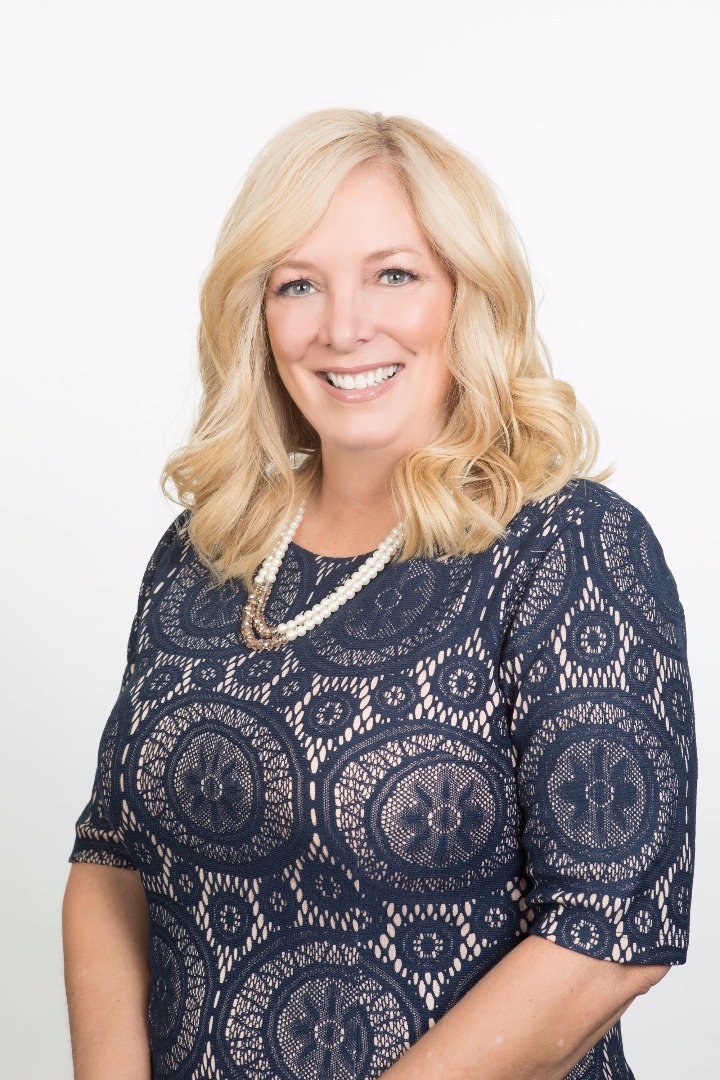 Lisa Amato
About Me: I built The Integrity Team to provide the best customer service to our clients and realtor partners. We are available 8 am – 8 pm, seven days a week for our realtor partners and clients. We have four licensed mortgage loan originators on the team – Lisa Amato, Alex Amato, David Hunter and Pete Gray as well as a dedicated loan assistant – Erica Johnson. This provides consistent and continual availability to provide individual attention to each client and realtor. Having multiple loan originators also provides different backgrounds, experiences and personalities to best match the clients and realtors with a diverse team to help them reach their goals. After 16 years working at both mortgage banks and as a broker, we moved to Home Point Financial. This company provides the most streamlined process and lowest rates in the market. Home Point Financial is really the best way to provide the all-around best of everything for our clients – as a mortgage bank they have the lowest interest rates along with the full breadth of mortgage financing options available and just as importantly, Home Point Financial CARES about each client and realtor! Our clients and realtors aren't just a loan number; they are people who have entrusted us with the financing of the largest purchase most will ever make. At a time when customer service has all but disappeared, it was important for us to align with a company that has the same commitment we have to our clients and realtors. We have built successful business as mortgage professionals by focusing on the relationships and not just the transaction. We love what we do. We serve many roles for our clients, starting off as a consultant, who offers options for them based on their situation. From there, we become their personal project manager once they are in contract. After the loan is closed, we become a trusted financial advisor for life. We care about the client, the realtor and helping everyone reach their goal of home ownership and improved financial stability.
Contact:
8840 E Chaparral Rd, Suite130, Scottsdale, AZ 85250
Work: (480) 588-3151 Ext: 25951
Cell: (480)244-6490
www.lamato@homepointfincial.com
NMLS #249826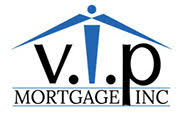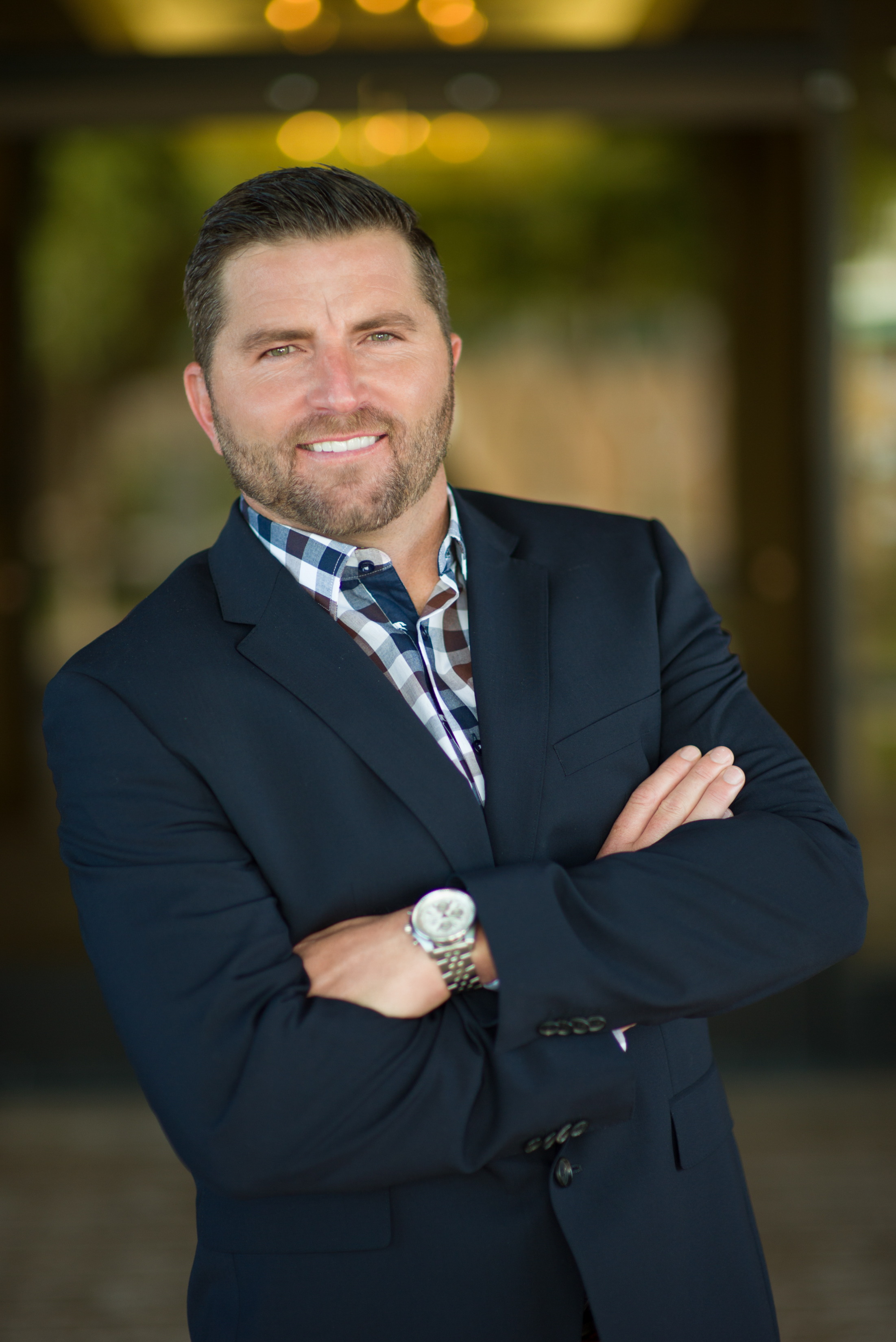 Kent Nielson - V.I.P. Mortgage, Inc.
Branch Manager - The Kent Nielson Team
NMLS# 188625
Direct: 602-644-1089
Cell: 602-405-1880?
Fax: 480-772-4956
9280 S Kyrene Road, Suite #134
Tempe, AZ 85284
The mortgage industry is Kent's passion and it's what he knows and does best. He has been helping people achieve the dream of home ownership through honest and ethical, yet creative financing options for years. Kent Nielson joined the Mortgage industry in 2000, and has prided himself in being a straight & honest Loan Officer. He has helped thousands of new homeowners navigate the ever-changing financial markets in order to obtain financing for their new home.

The Kent Nielson Team has always ranked high among their peers and has accepted such accolades as "President's Club", "Top Producer's Club". Kent is was ranked in the top 5 producing Loan Officers, Top 25 in the State of Arizona and is currently ranked in the top 1% of Loan Originators nationwide.


Kent has been blessed with great REALTOR® partners, referral sources and with the products and services that VIP provides. He knows he has the tools to succeed and is excited about the future opportunities this business provides. What he enjoys most about this profession is that things are constantly changing. There are always new guidelines to learn and regulations we must follow to protect yourself and the consumer. Kent enjoys discovering the nuances unique to every loan and educating himself on how to address each one at the start.

"Most of the REALTORS® I work with know I enjoy working with borrowers who have complex tax returns, especially those who may be self-employed or have been turned down by other banks."

It would not be possible without his dedicated team members, Leilani Richardson, Chad Smith, Sarah Infante and Robyn Shunnara.